Transform your child's dreams into a reality with our magical mermaid tails! Imagine your little one swimming gracefully through the water, just like the beloved character Ariel from "The Little Mermaid"
Our premium quality mermaid tails are made from soft, stretchy material. Available in a range of dazzling colours and designs, we offer a luxury line of tails as well as more affordable options in a range of sizes, so that all who want a part of the mermaid world can be included. We also offer one of the best Monofins to be found outside of the ocean to give your tail structure and to improve your swimming.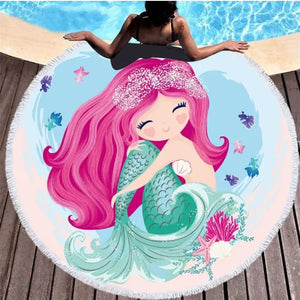 Check out our new beach towel backpack!
---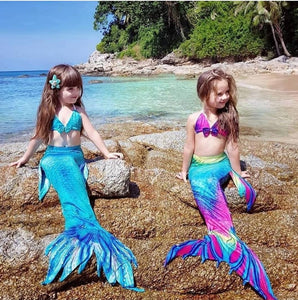 Mermaid Tail Safety in Water
Our colourful range of mermaid tails guarantee hours of fun and whilst they look incredibly pretty and provide amazing photo opportunities, it is absolutely imperative that parents are aware of the increased risk they place on their child if they plan to use these in water. 
Parents need to consider their child's age and swimming ability before any use in water. Anyone wearing a mermaid tail must be trained in tail safety and learn how to take the tail off whilst in the water.
Please click here for instructions and our important safety tips.
Read Mermaid Tail safety
See how to take our tails off in and out of the water...
---
Why not host a Mermaid Birthday Party?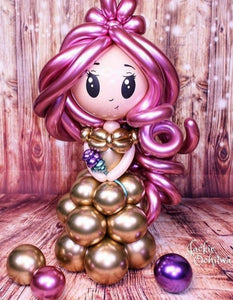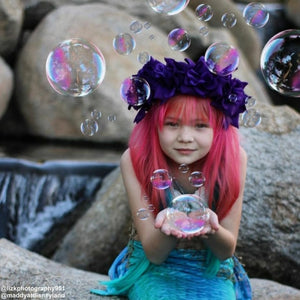 Create your own Mermaid Photoshoot!
Why not create your own ocean environment by draping sheets or towels adorned with shells and glitter.
Your little mermaids can imagine that they are invited to a fancy ball; or that they are having a mermaid race in the ocean! Perhaps your mermaid friends are hiding from children on the beach, giggling and having fun!
Let your imagination soar – you and your little mermaids are certain to have heaps of fun!!
Instagram feed @minimermaidtails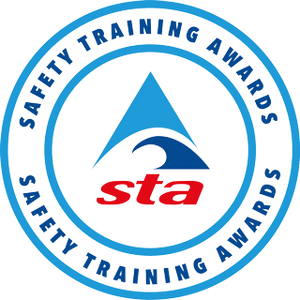 Mermaid and mono fin swimming continues to gain momentum in the aquatic world, but with the absence of any regulated qualifications, this growth has fuelled safety concerns about teaching standards....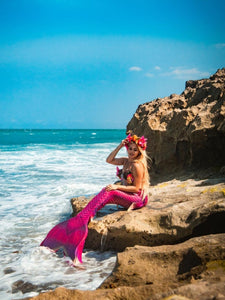 This beautiful video from @themermaidelle shows us exactly why we have so many mini mermaids dreaming out there.If I could rewind 30 years, I would definitely be a professional mermaid....